Contact Us
Operating Hours
Monday - Friday : 8AM - 8PM
Saturday : 8AM - 2PM
Sunday: 10AM - 12PM

About Us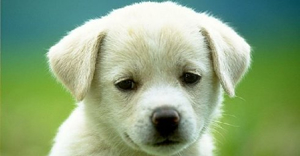 S.MAROLLAS HOUSE CALL VETERINARY PRACTICE has been providing home veterinary services in MELBOURNE'S SOUTH EASTERN suburbs and surrounding areas for over 20 years.
The practice was established in 1991 by Dr Spiros Marollas,a registered veterinarian in Victoria and a member of the Australian Veterinary Association (AVA).
read more
Service Area
Suburbs that we service:
Melbourne's South Eastern suburbs and surrounding areas.
read more